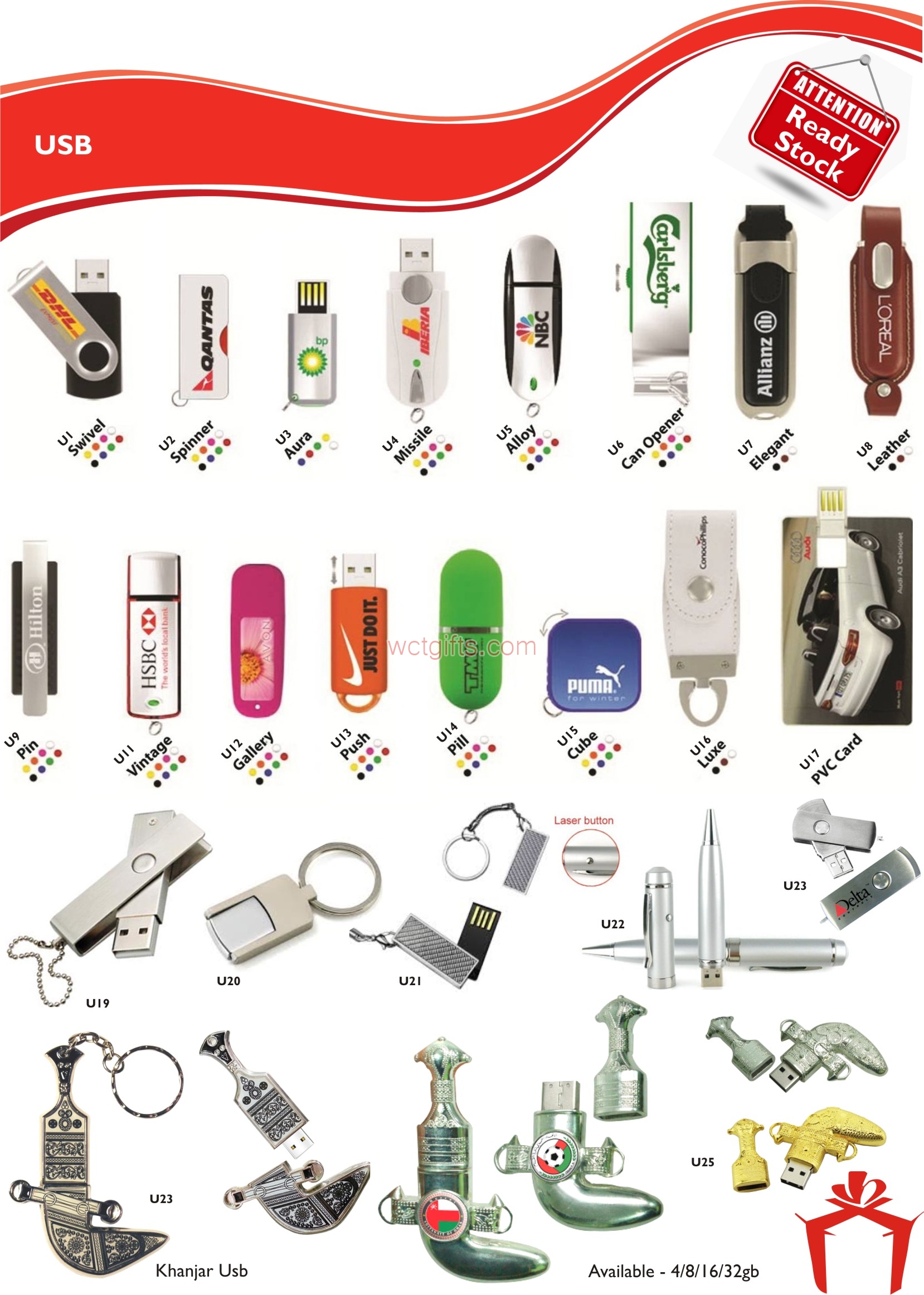 No matter if a person has a computer or not, you can always find a USB with him. Having a USB has become a necessity now as most of the tasks are done digitally now. Either you need to share an important document or simply want a movie from a friend, USB flash drive can serve all these purposes. Many times, the users end up damaging their USB flash drives without even knowing the reason behind that. Because of this, they lose their important data forever. So, in order to avoid this situation always take care of your USB flash drive. Don't know how? Keep reading.

Tips for Taking Care of USB Flash Drive
Taking care of your USB flash drive is not a rocket science and you can do it easily. Following are some of the points by which you can take care of a USB flash drive:
Plug It Properly: You often struggle while inserting your USB into your PC as sometimes you insert it upside down or sometimes the angle is not correct. You may not know but this can damage your USB flash drive permanently. Your USB flash drive will get damage from inside and won't work properly or even get malfunctioned. So, make sure to plug and eject your USB flash drive properly.
Avoid Putting in Pockets: Putting USB flash drives into your pocket can damage them permanently as the heat produced by your body might create moisture that can get condensed into the drive and corrode it. Eventually, this will damage the electronic parts in it. Moreover, the pockets may have parts of dust and dirt in it, which will somehow enter the USB and damage it permanently. So, avoid putting it in your pockets.
Don't Run Software from The Flash Drive: Before running, the software takes a lot of reading and writing cycles to work in the computer, when it is run directly from the PC's or laptop's hard drive. Now, when the same is done directly from a USB flash drive, it might create problems for the USB. Multiple cycles of reading and writing will happen, which will consume a lot of time for sure. The internal drives of PC's and laptops are tougher in comparison to the USB flash drives. They will exhaust when excessive commands are coming in and outputs are given.
Create a Backup: The flash drives are electronically created device that has a limited lifespan; no matter how well you maintain them. Therefore, it is important for you to have some scheme of regular backup for your flash drive on your computer.

Taking care of USB flash drives is extremely easy and anyone can do it. Mentioned above are the precautions that you must take in order to keep your USB safe. If you are looking for USB flash drive suppliers in UAE then searching online is a great option.